I am an entertaining and charismatic speaker specializing in spiritual and metaphysical interviews and presentations. This web page is an electronic Press Kit providing information for interviewers and event planners. Tell me about your program or event, and together we will determine how I may serve your audience. My contact information is included below.
My intention is to inspire others to live the life they deserve. I enlighten, inspire, and uplift the seekers, teachers, healers, and leaders of our global awakening. My presentations and interviews are offered in the spirit of love with a joyful attitude. Your audience will enjoy some laughs as they feel the love that is ever-present in our messages.
You're invited to listen to this 30-minute interview as a sample of my interview and presentation style.
Setting Intentions Compared to Holding Expectations is the subject of this conversation. Program host Cheryl Maloney and I talk about a gentle path into powerful and lasting change.
I invite you to enjoy other on-air interviews on the Interviews page. 
It is my joy to speak on a wide range of topics. Here's a sample of my topics of expertise:
Intentional Living for Powerful Change

Intentionally Creating Our Reality via Mindfulness 
Create Intentional Living Habits and Practice
How to Create and Use Effective Affirmations

Increasing Our Understanding and Awareness of Oneness

Releasing Separation Habits – Understanding Light and Shadow
Transcending Limiting Beliefs
Shifting from Fear to Love – Moving Tolerance into Acceptance

An Introduction to The Seventh Major Understanding

The Seventh Major Understanding Philosophy and Overview
Inspiring Visions of Our Mass Awakening
Advancing Personal, Local & Global Possibilities

Managing and Relieving Stress for Health and Happiness 
Trusting the Universe – How to Make Major Change with less Anxiety 
And related topics ushering in personal, local and global advancement.
Let's connect to explore how I may serve you.
Use the Contact link on this site or,
Connect with me by email at Hello@JoshuaBooksByJordan.com or,
Send a message to me on Facebook. 
Suggested Conversation Starters for Interviewers:
Ask any questions that interest you and your audience. Here are a few suggestions to get the conversation started if needed.
Tell us about Graceful Intentions for Powerful Change.
(or The Seventh Major Understanding – A Message of Awakening)
Why did you write the book?
The book cover says, "A Joshua Book by Jordan Gray." Who is Joshua?
Talk about the difference between expectation and intention.
Do you have a favorite intention?
What do you hope a reader will gain from reading your book(s)?
Do you plan to write another book with Joshua?
---
MEDIA PHOTOS: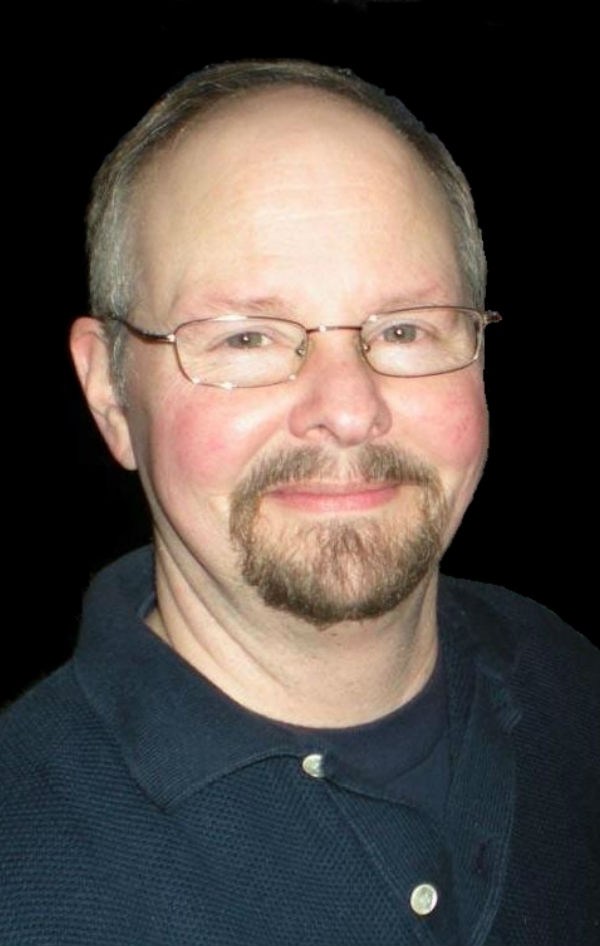 BRIEF AUTHOR BIO:
Jordan Gray calls himself an eternal student on an infinite journey of learning. His study of metaphysical and spiritual philosophy spans forty years. Jordan said, "It is my joy to share what I'm learning with others on this fun-loving quest for insight." In addition to Graceful Intentions for Powerful Change, Jordan is the author of The Seventh Major Understanding – A Message of Awakening.
SOCIAL MEDIA: